iProtect Insurance & Financial Services, Inc. is truly your partner in protection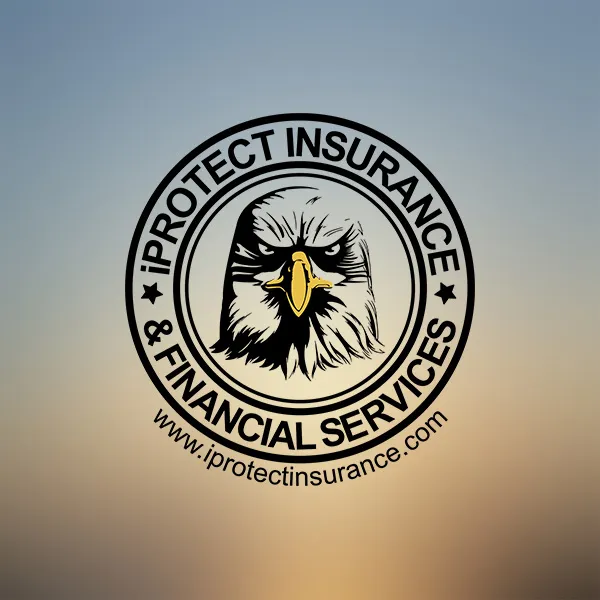 Locally & Veteran Owned

We've been doing business in our community for decades, and when you buy your insurance from us, you're supporting local/small business and a team of people who have a vested interest in your wellbeing.

Personalized & Prompt Service

Are you frustrated and tired of getting the runaround when all you want to do is talk to a human? We know your pain, and it's why we're always here when you have a question or need assistance with a claim or policy change.

Here When You Need Us Most

The entire point of insurance is to protect the lifestyle you've created for yourself with custom insurance protection you can count on in the event of a claim. If the worst were to happen, rest assured, you are our top priority in that moment and nothing else.
Insurance is never just about price, but we deliver when it comes to lowering your rates
47% Lower Rates vs. Allstate

0%

26% Lower Rates vs. State Farm

0%

32% Lower Rates vs. Geico

0%

41% Lower Rates vs. Liberty Mutual

0%